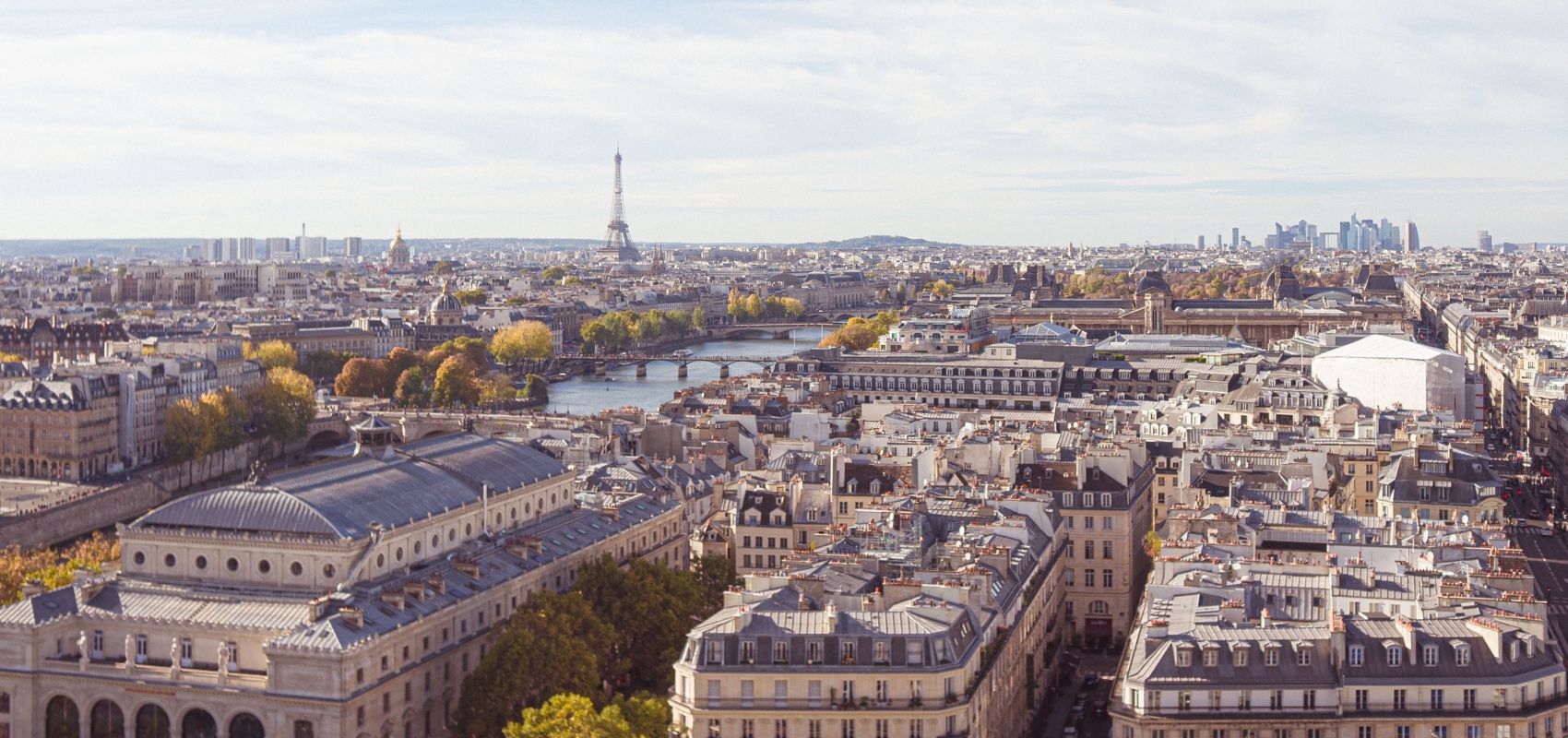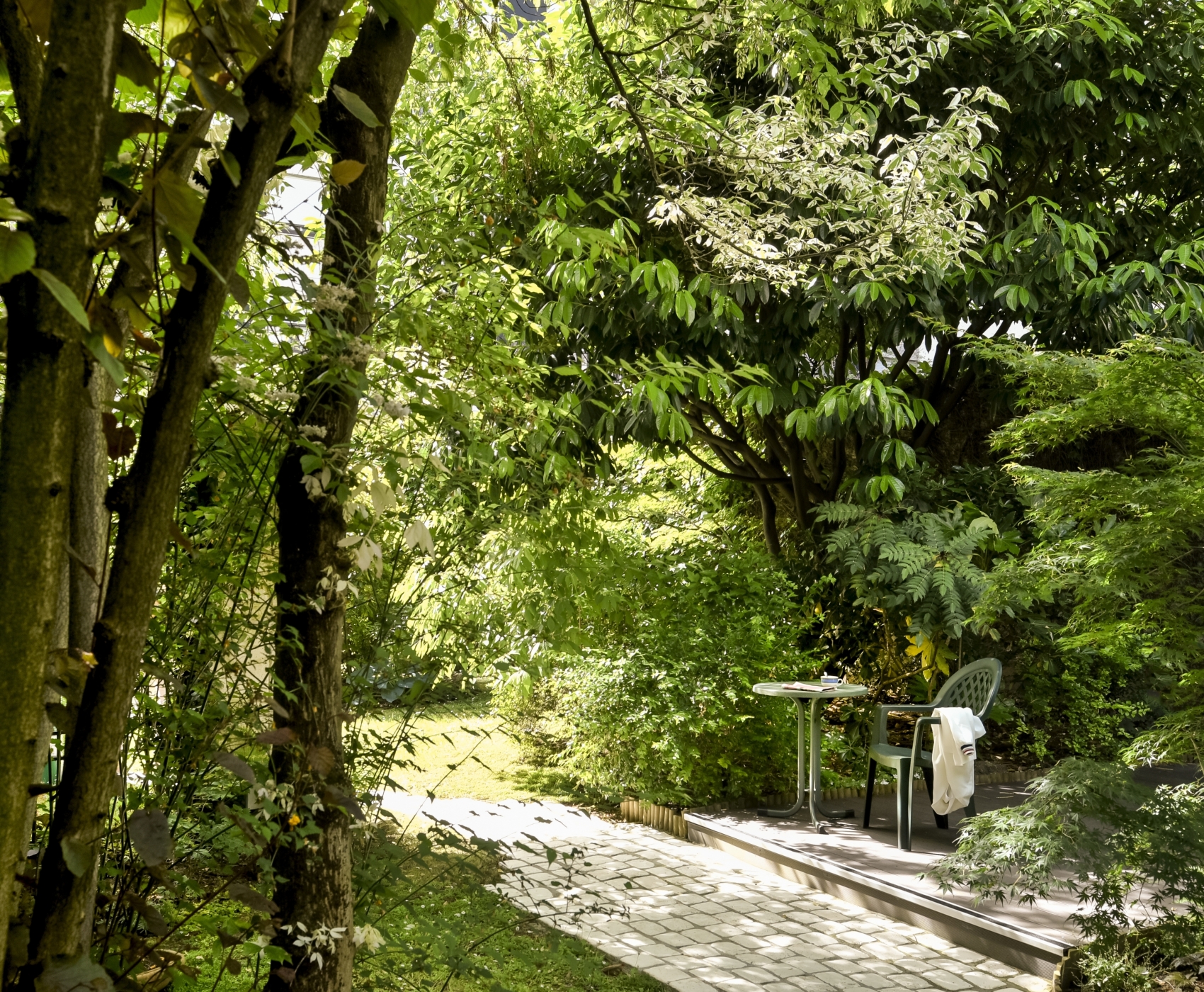 The preferential rates of our 3 star hotel
Ideally located in the 15th district of Paris, the Hotel Abaca Messidor is an elegant, quiet and comfortable establishment.
Book on our official website and benefit from the best rates!
Indeed, the Hotel Abaca Messidor is committed to offer you its best prices when you book online.
Book Now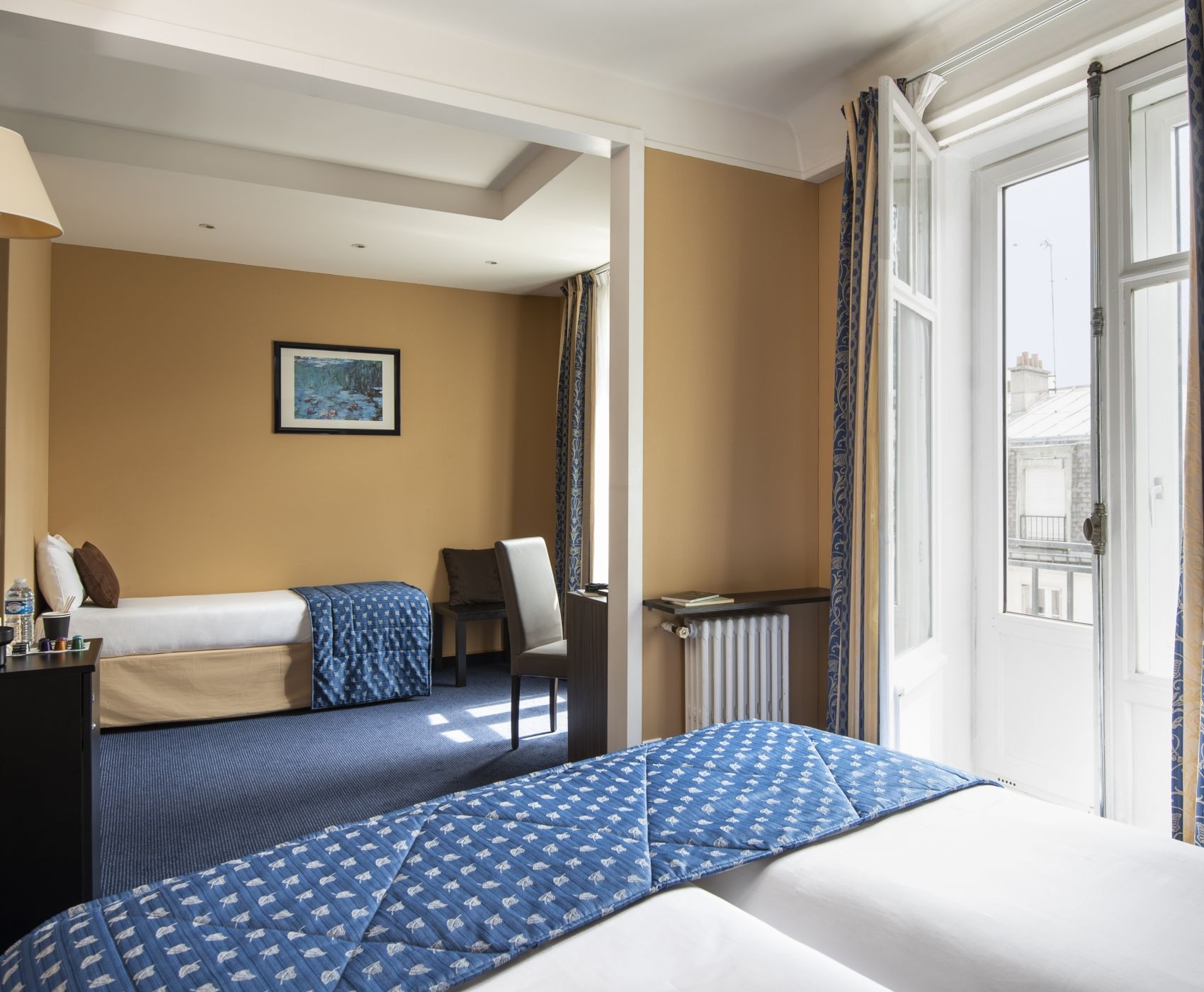 Triple Room
Discover the triple rooms of the hotel Abaca Messidor, ideal for families or groups of friends!
Know More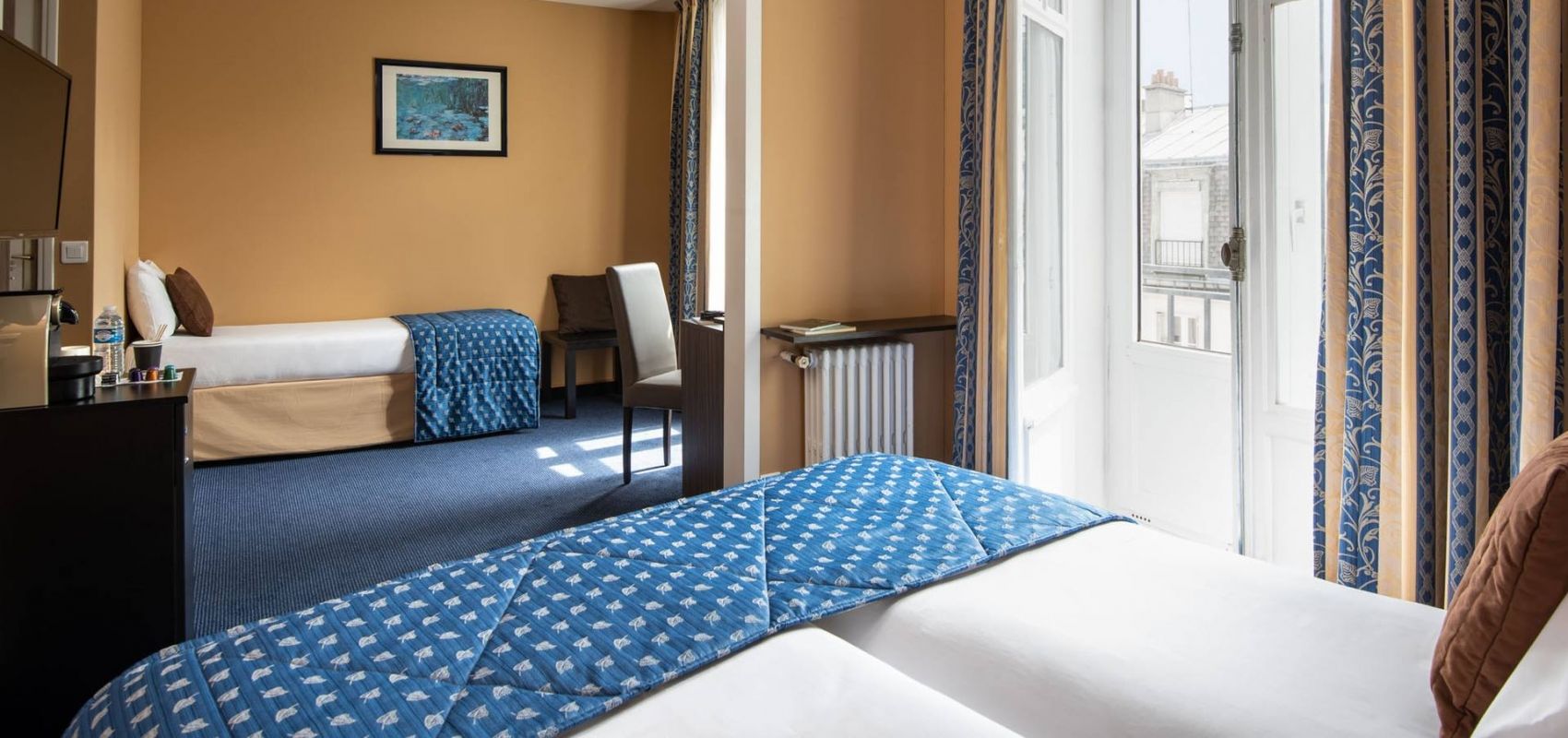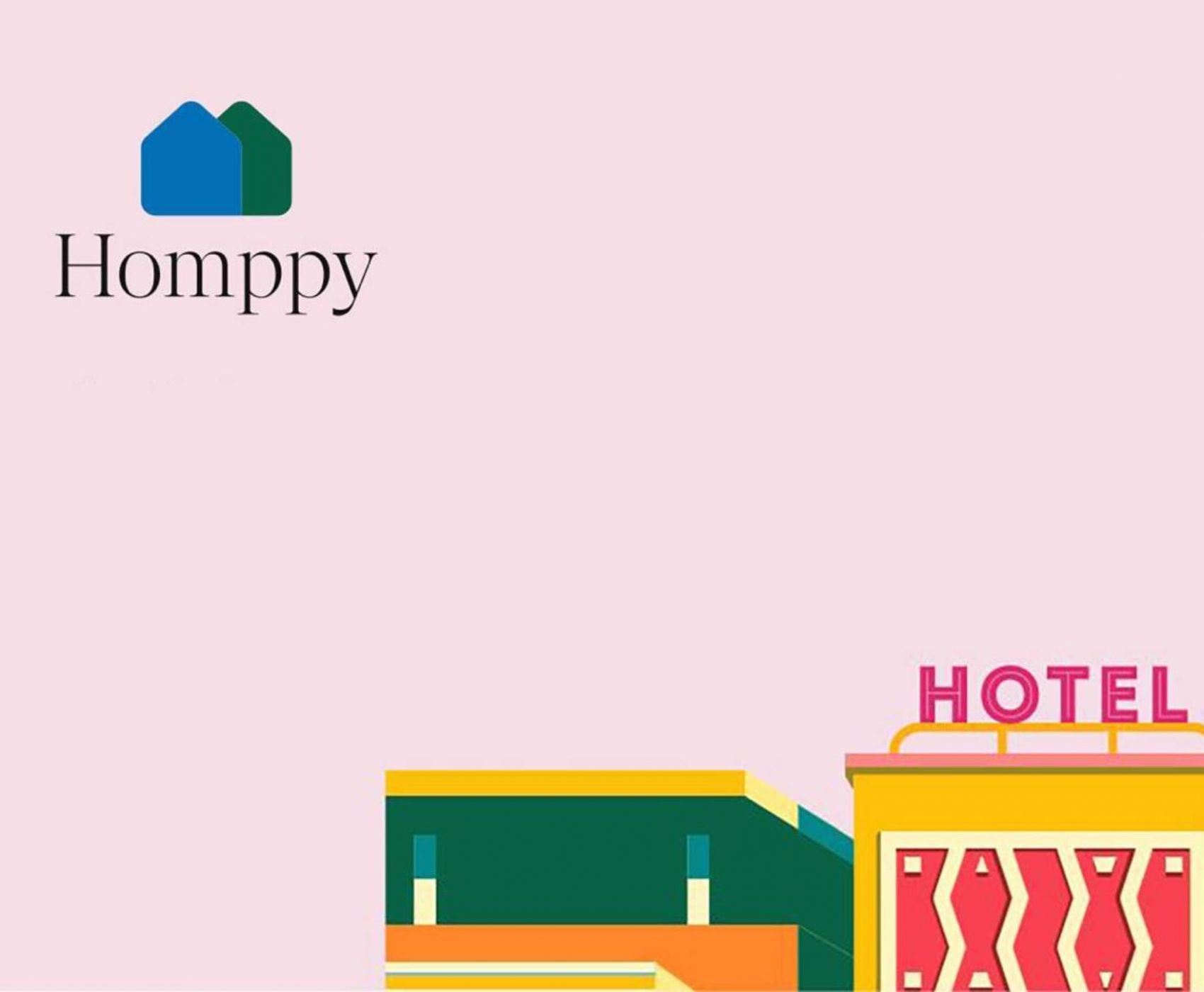 Being in beautiful bed sheets
HappyCulture launches Homppy, an offer dedicated to the long stay!
This tailor-made offer allows you to live in a hotel room for less than 900€ per month while benefiting from personalized hotel services: no guarantor to avoid wasting time, a reception available 24 hours a day to meet all your needs, a fortnightly cleaning service to focus on the essentials and an adapted on-site catering offer that will comfort you at the end of the day!
With Homppy, no more need to visit apartments! Don't wait any longer to live downtown and discover our Homppy offer by HappyCulture!
Know More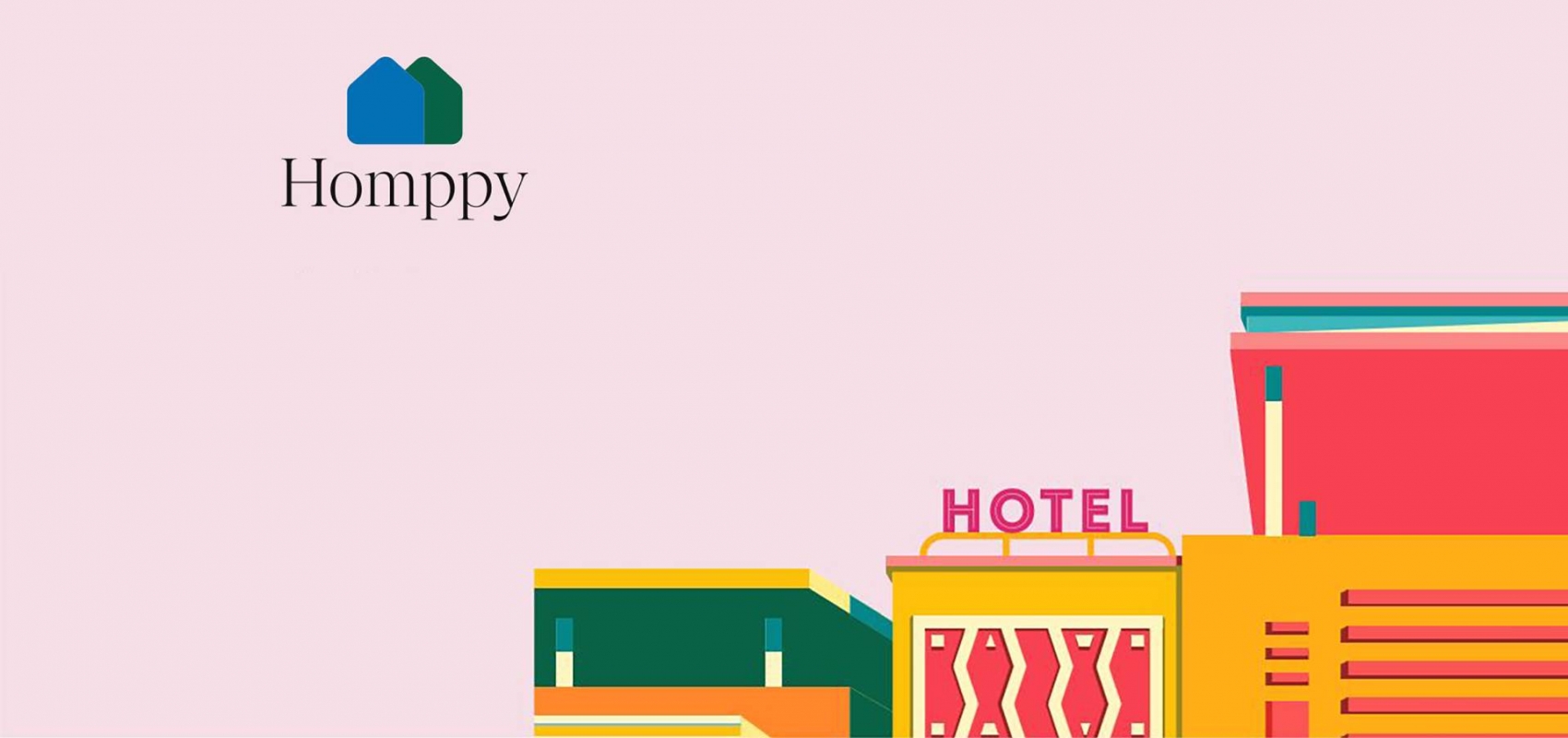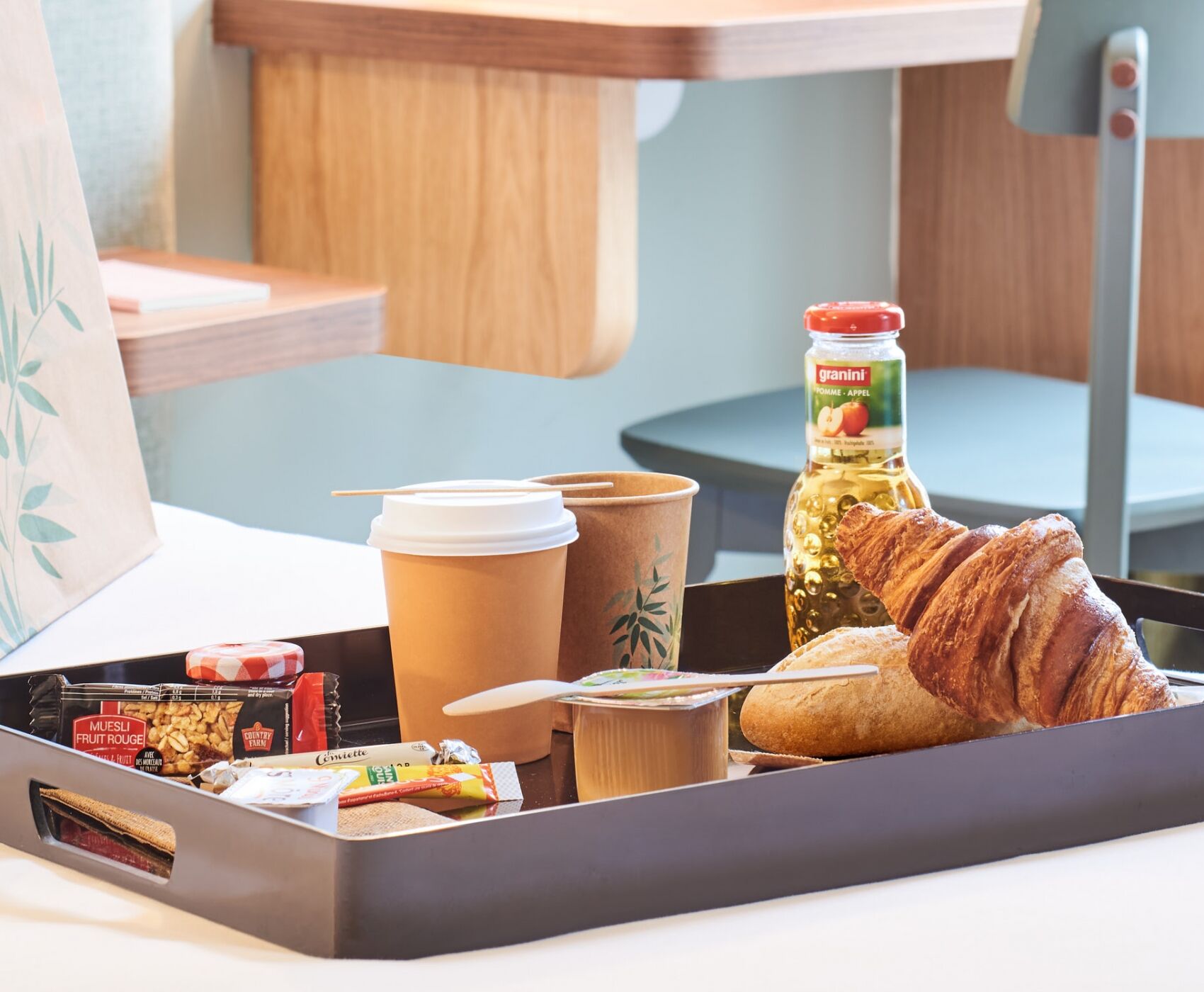 SANITARY MEASURES
HappyCulture Hotels are organized and arranged to minimize the risk of contamination and offer you a stay in the best possible sanitary conditions.
Discover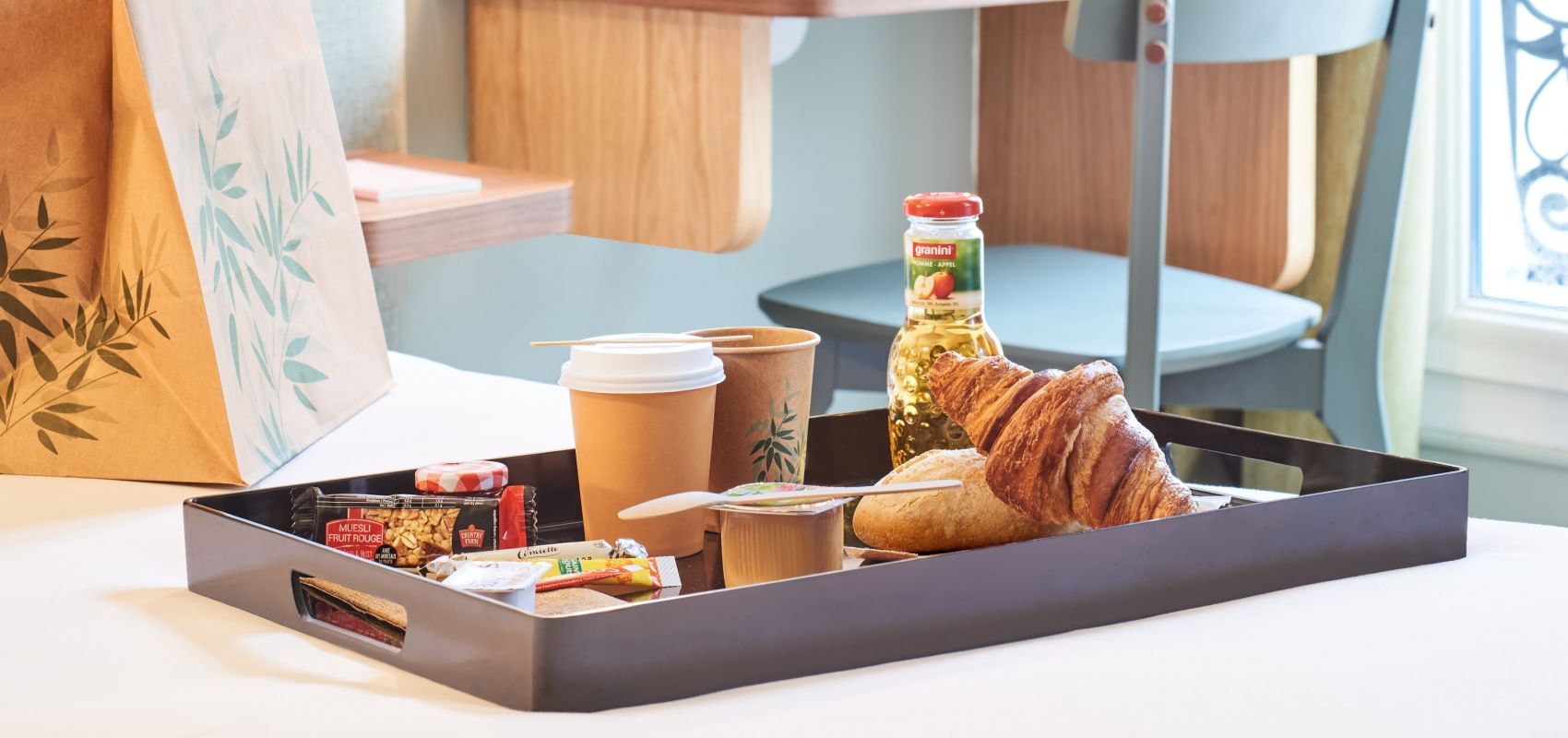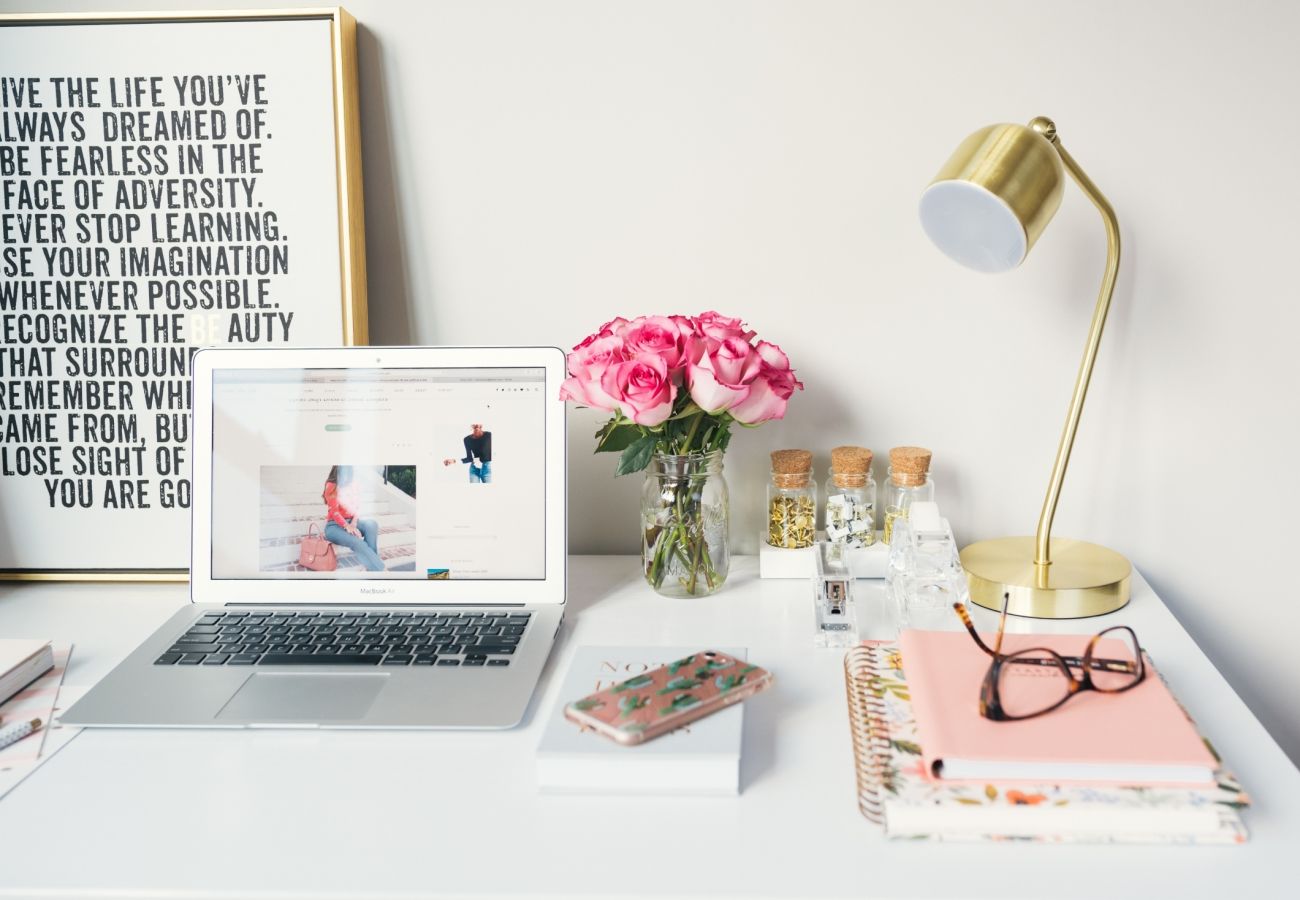 Digital Customer Portal
To make your stay easier, HappyCulture Hotels offer a contactless journey through a digital customer portal. Check-in, payment, check-out, catering... all directly from a smartphone.
Discover