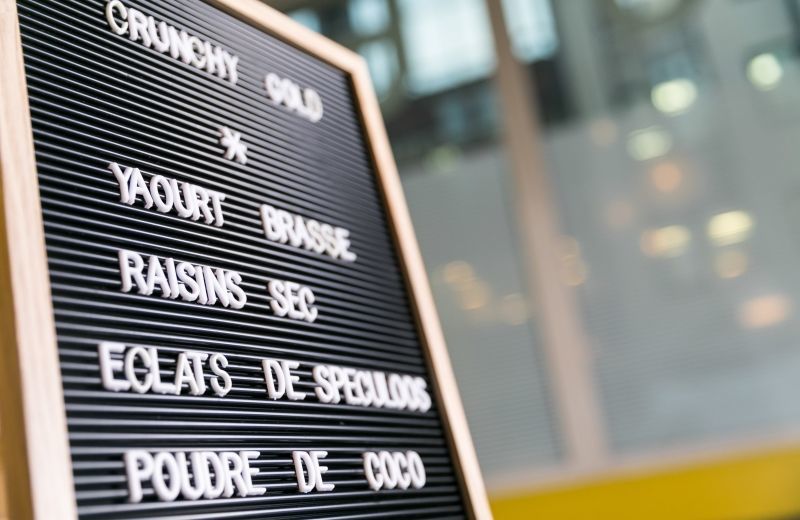 Morning Delights
YOUR BREAKFAST, YOUR WAY
Breakfast buffet is served from 7am to 10am. Breakfast is served in the dining room.
Know more
Less
Breakfast is served form 7am to 10am.
At the breakfast buffet you will find: Viennoiseries, breads, jams, organic yoghurt to make yourself with a choice of toppings, compote, fruit salad and fresh fruit, cereals.
Breakfast buffet per person : 12€
Free breakfast for children under 3 years old, 5€ for children between 3 and 6 years old.